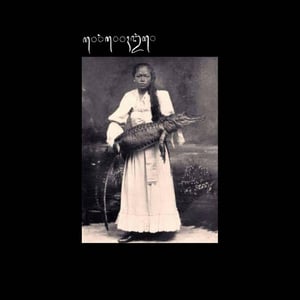 $

15.00
7 track 7"
Limited to 200 copies, black vinyl.
Released Jan 18th 2020.
"This EP is a collection of songs written in defiance of the white gaze, an homage to brown bodies glowing in the sun. It is a celebration of divine love, ancestral strength and the spirit of resistance. We wrote these songs on unceded Gadigal Land, and commit to dismantling the settler colony under the guidance of traditional custodians. A'isyiyah extends their deepest respects to their ever-present Batak and Javanese ancestors.
Thank you to Joshua Dowton for his genius skills recording and mixing, Jonathan Boulet for mastering, One Brick Today/TJ for releasing the EP, Alisha Bourke for the cover art and all the aunties who care for baby Marley while we make these tunes.
With love and fury,
ARAFURA"